Organizations thrive on technology. From the day to day administrative work, to communicate, to store their intellectual property. Then why not utilize technology to engage employees at all levels? And build a culture of health and wellbeing in the organization? With the advent of social networks and collaborations happening on mobile phones on the go, it is only natural that employees would weave their wellbeing into their mobile phones, activity trackers, and devices.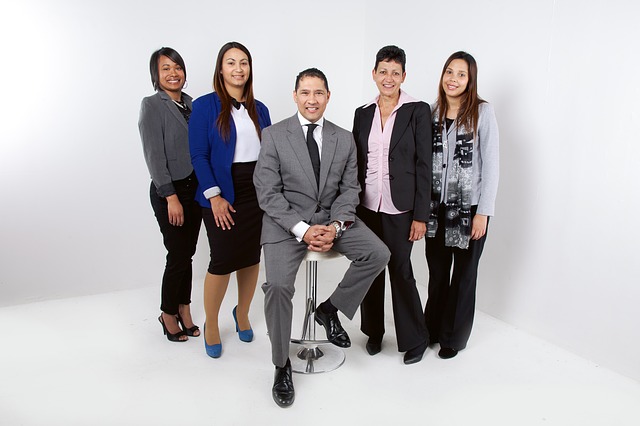 And here we are not just talking only about the millennials, but the Gen Xers and Baby Boomers as well.
The platform Green Circle Health (GCH), offers an HR App that helps employees and their families to manage their health, wellness, HR benefits and services offered by their employers. Now, wellness platforms are a dime a dozen, but what makes GCH unique is that it grows and adapts to your culture as it evolves. It supports your organization-based wellbeing initiatives in the form of individual and team challenges. It supports chronic condition management care programs, coaching, assistance from health professionals and rewards management. This unique comprehensive App becomes the go-to app for employees as they can access all their organization provided HR benefits and services. Offering family members access to the platform takes precedence because programs that align organization goals of controlling healthcare costs and promoting employee health often do not extend a plan for promoting family health. Family health is a major contributor to healthcare costs, employee absenteeism, and lower productivity.
The biggest challenge that HR strategies are facing is the lack of intra-organization communication on personal and the social level. Improving healthy lifestyles, interactions coupled with rewards is an excellent strategy to engage peers in teams. With restrictions in email reach and workplace social network access, an employer-provided secure platform is a great way to communicate within an organization and increase the engagement factor.
Here are 5 top ways clients use HR apps as a powerful employee engagement tool:
HR news and events
Team competition and leader board for results
Family engagement features
Seasonal health and wellness bulletins and literature
Line management and health champion involvement
Green Circle Health will be joining with AutoZone vice president and thought leader Matt Harmon in a session "Looking Under the Hood: What's Driving AutoZone's Culture of Health and Wellness?" on June 18 at the #SHRM18 Annual Conference and Exposition in Chicago.
Stop by our booth #3407 or alternatively email angela@greencirclehealth.com to set up a call with us.