Green Circle Life's
SmartFHR™ Platform
Wins Merit Award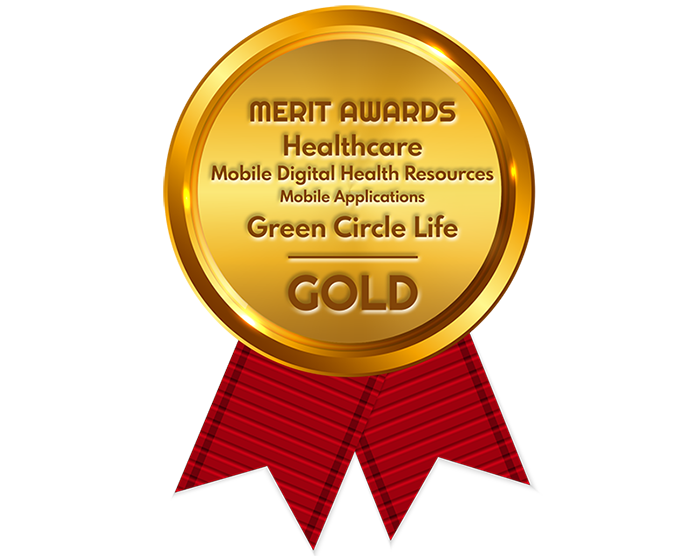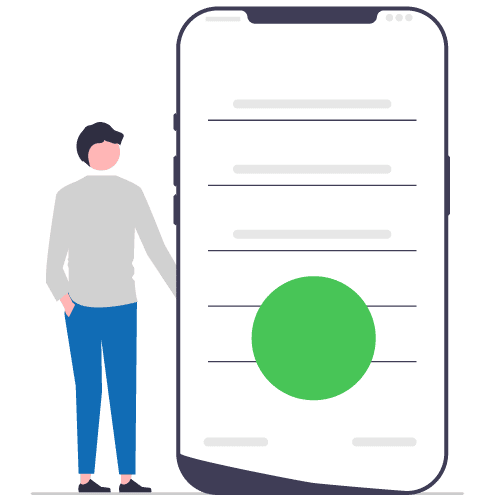 SmartFHR™ is an innovative communication and engagement platform that aggregates all employee-facing HR benefits and services into one single app.
SmartFHR™ seamlessly integrates internal and external systems enabling users to perform a range of tasks: including benefit enrollments, personnel record management, payroll, time and attendance, wellness programs, chronic disease management, scheduling appointments, and managing of health records.
We serve employers, employees, their families, and healthcare providers to promote and achieve better healthcare outcomes. Greater engagement leads to improved satisfaction and quality of life for employees. In turn guaranteeing greater productivity and profitability for your organization.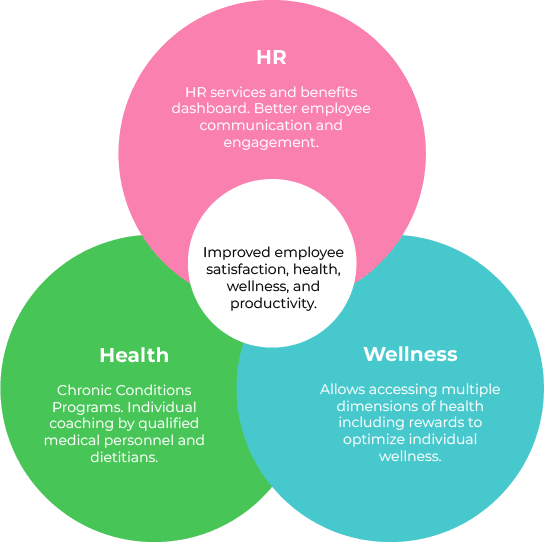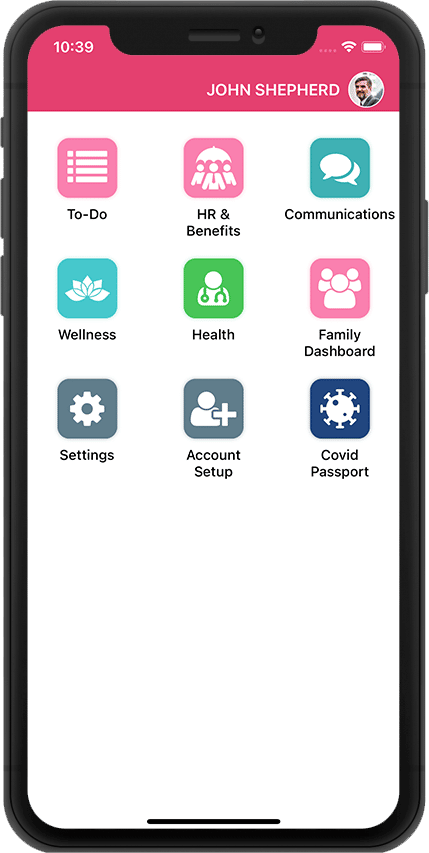 SmartFHR™ Platform
HR + Health + Wellness = Real ROI
Within the SmartFHR™ Platform, HR can build a digital ecosystem to deliver workflows and user experiences for employees and their families. You can communicate more effectively while delivering personalized content and guidance to improve utilization of benefits and services. This increases your return on investment from benefits such as health and wellbeing, insurance, and retirement plans. SmartFHR provides a better experience for all helping attract and retain your valued employees.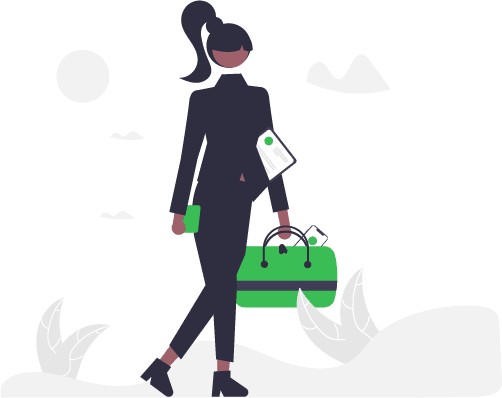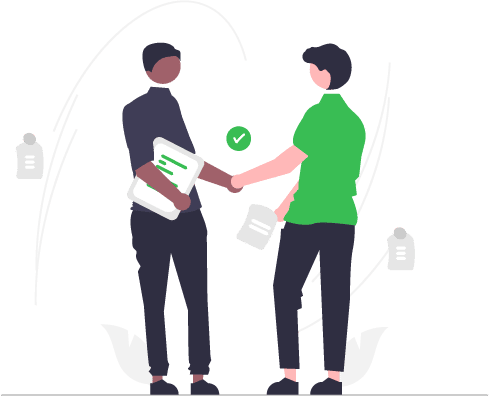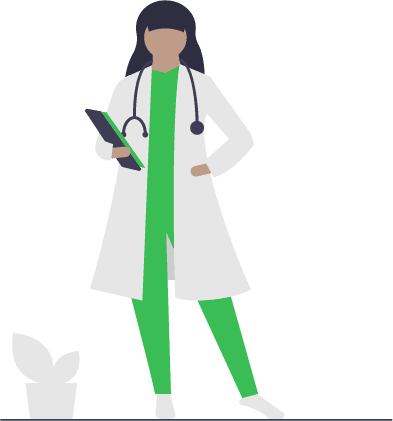 For Health Systems & Providers
Through our partnership with Green Circle Life, we use a multi-channel approach to enhance our benefits offerings and ensure employees have the proper resources to start their wellbeing journey with wellness challenges, one-on-one coaching, self-managed care and more.
Jennifer Paisley
Vice President, Total Rewards and HR Operations, Valmont Industries.
Thanks to these improved operational efficiencies, the North Florida HCA was able to strengthen its relationships with employee-patients by spending more time with each individual person and developing personalized care programs.
Briana Wigley
Director, Employee Outreach, Hospital Corporation of America (HCA).
We turned to Green Circle Life to improve the communication of our benefits and resources as well as encourage higher participation in wellness programs.
John Daniel
EVP, First Horizon.