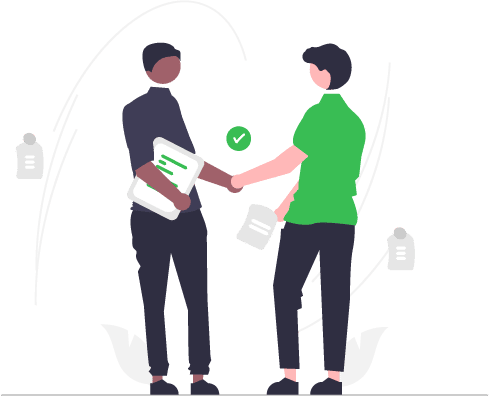 Partnering with a proven technology leader enables you to differentiate your services.
Employers often find it difficult to effectively communicate their benefits and engage employees in their culture. Get more from your investment by offering easy access using the organization-branded SmartFHR™ App. The platform provides access to family members as well as employees to ensure primary decision-makers have the information needed to utilize benefits effectively.
Have a User-Friendly Experience
SmartFHR™ services are easy to use and are provided in a web-based format as well as through Apple or Google Play store for easy access from most Smart Phones. Touch or face ID is available for quick sign-in and SSO is available for many benefits and services.