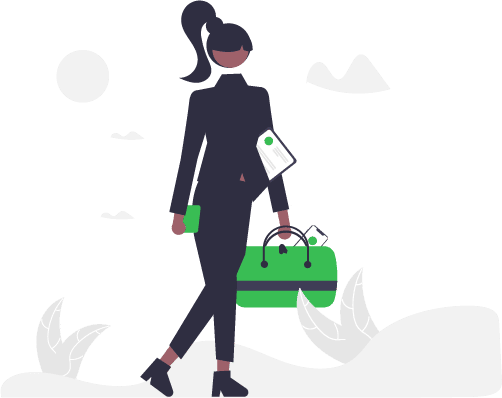 Engage employees with delightful experiences to deliver higher profitability.
Now more than ever, as our work and lifestyles continue to change due to COVID-19, employers are seeking new ways to support employees and their families., keeping them engaged in company values and culture. Green Circle Life provides an innovative communication and engagement platform. SmartFHR™ aggregates all employee-facing HR benefits and services in a single app with an interactive dashboard that's accessible and on-demand from any PC or mobile device.
Manage Population Health With Holistic Wellness Programs
With effective population health and risk stratification tools, you can identify what is driving healthcare spending and develop custom programs that engage at-risk populations.SmartFHR™ wellness programs go beyond traditional programs by engaging employees and their families year after year with flexibility and personalization for better utilization and results. Use wellness assessments, biometric screening, self-reported health, vitals,activity data, and pharmacy claims data to develop population health and wellbeing plans. Offer lifelong family health records in one place.
Reduce Healthcare Costs With Chronic Disease Management
By offering clinically sound personalized programs, coaching, and preventive follow-up with health coaches, you will improve the productivity of your employees and lower your costs.