The link between work and mental health has become high profile in recent years as COVID has upended workplace environments and several global celebrities have stepped away from their "occupations" to manage their mental health. One of the silver linings of this is that they have raised awareness among employers about the need to take a more proactive approach to helping employees deal with mental health issues, understanding that it's the right thing to do and that failure to do so compromises productivity, employee retention-and the bottom line.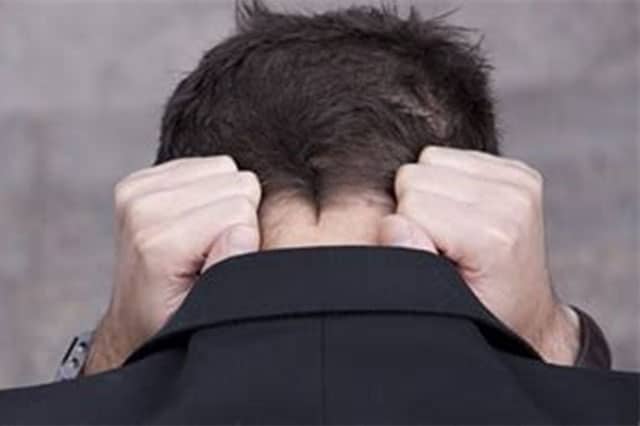 The shortcomings of conventional employee assistance programs
Although few companies have therapists and/or psychologists on staff to help prevent their employees from falling into unhealthy mental states, or to help them restore their mental health if it has declined, they often provide mental health strategies via conventional employee assistance programs (EAPs). Usually with these programs employees can log into a portal and manage their benefits, see company news, access benefits guides and more.
Even though an employer may offer some mental health wellness services to employees, employees often fail to take full advantage of them. Just because an employer provides a benefit or includes it in its benefits guide or benefits portal, employees are not always going to know about it or use it. Avoiding this scenario requires a coordinated effort to educate and engage employees and their family members so they can learn about programs and use them when needed. "Lunch and learns" are not enough to get the message across.
Holistic wellbeing services
Employers that devote themselves to employees' families and actively promote mental health awareness have a greater impact on the overall engagement with employer-provided services. And expanding behavioral and mental health goes beyond traditional EAPs. Virtual health and wellness services, including telemedicine options, preventative care programs, behavioral health and chronic condition management, are leading services that attract employees and further engage them in lifestyle changes for their own wellbeing.
To optimize success, the HR department and company leadership must clearly articulate their commitment to mental health support and integrate holistic wellbeing services to expand conventional wellness programs. This makes it clear to employees that their employer has got their back-that their company is led by people who care for them. This goes a long way towards boosting morale-and increasing productivity and employee retention.
Software as a service-Saas
Green Circle Life's mission is to help millions of people optimize their physical and mental health and all other metrics that comprise wellness. Through a SaaS platform, employees can consolidate their healthcare information in one place-making it far more likely that, if they be inclined to pursue services for mental health issues, they will know exactly where to go.
SmartFHR™-an innovative SaaS platform for communication and engagement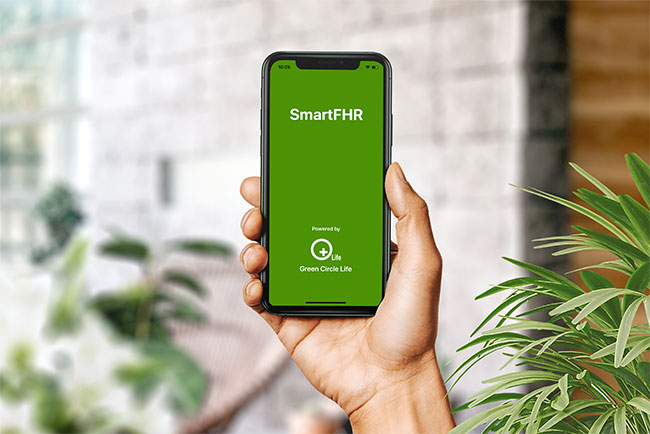 Green Circle Life created a single company-branded app and web portal, the SaaS platform named SmartFHR™, which integrates all HR benefits and services and health and wellness services with Single Sign-On (SSO) capabilities. Green Circle Life firmly believes the integration of these services leads to better employee communication and engagement—and job satisfaction and mental health. With a fully interactive dashboard, SmartFHR™ is accessible from any PC or mobile device.
Communication and engagement are not just essential between an employer and its employees. They are also essential amongst employees if a company is to develop a rich corporate culture. Today, in many companies, working remotely is the new normal. Though this work arrangement delivers multiple benefits to both the employer and employees, it can be psychologically isolating. The ability of employees to exchange ideas amongst themselves or engage in casual banter can be diminished when you're working remotely. For people who thrive on interpersonal communications, this can be devastating and lead to mental health issues. With SmartFHR™, however, employees have multiple tools to stay connected not only with their employer, but with each other as well.
Summary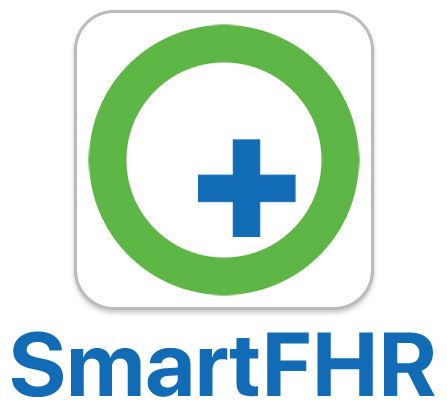 More and more companies are now devoted to supporting the mental health of their employees and embracing new technology to do so. Green Circle Life's SmartFHR™ app and web portal is a leading SaaS platform promoting holistic wellbeing that reduces healthcare costs and delivers a proven ROI. Click here to contact us and learn more.