Founded in 2011, Liberty Energy is a leading North American oilfield services firm that offers one of the most innovative suites of completion services and technologies to onshore oil and natural gas exploration and production companies. Liberty believes in offering premiere benefits to their employees, which they proudly describe as the "Best Damn Benefits." Headquartered in Denver, the company has more than 4,900 employees across the U.S. and Canada.
Benefits Team Challenges
Liberty's human resources department deals with a high volume of emails and phone calls due to its rapid business growth and increased hiring, with many new hires working at remote locations. This created backlogs filled with insurance card questions and provider issues. Employee emails are time sensitive in most cases, relegating HR staff to spend their time filling these requests instead of developing and implementing departmental strategy. Liberty began to realize the need for a solution to provide all employee benefits information in one mobile accessible place and engage employees whether in the office, at home, or on a remote oil and gas location.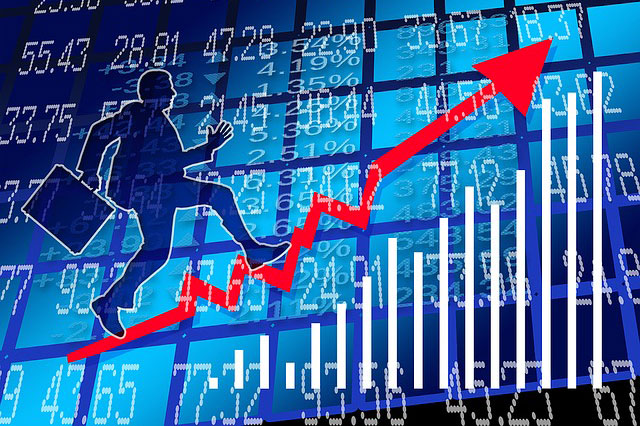 Alisa Otten, Benefits Manager, Liberty Energy, stated, "Benefits are super important, but I think they often get overlooked. A lot of people don't hear about the benefits until it's open enrollment. However (during open enrollment), it's all this information at once, and employees have no idea what they're enrolling in. Once they do enroll and it is time to use their benefits, they are reaching out to HR to get their answers."
HR-On-the-Go, Powered by SmartFHR™
Liberty carefully evaluated its requirements with the help of its benefits consultant CBIZ. The company needed a solution that would be customizable, easy to use, and able to promote Liberty's culture and values to employees and their families. Liberty selected the SmartFHR™ Platform by Green Circle Life and went live in June 2022. Since then, the platform has enabled Liberty to drive internal communication and education efforts with ease, creating a better user experience for employees while mitigating the backlog of email requests for HR staff. SmartFHR has centralized the company's onboarding, benefits, and communications resources in one place that can be accessed from the office, their home, or a mobile device in the field. Liberty's leadership notes they are experiencing increases in productivity and employee satisfaction due to mitigating much of the confusion associated with the benefits packages.
"When our team is on location, they're in the man camp," Otten said. "Before (SmartFHR), we were constantly responding to emails, insurance card questions, and provider issues instead of more serious claim issues. Now, employees' questions are easily answered by logging into our app. Plus, the communication piece is great, and the texting is fantastic. Every time we send an in-app notification, the usage shoots up."
An Ecosystem of Engagement
Less than six months after introducing the HR platform, Liberty saw more than 50% of the workforce using the new platform and engaging with their benefits. With the success of the initial launch, Liberty added a health and wellness module that offers digital and live coaching, personal health risk assessments, and holistic well-being. Its analysis shows employees are highly engaged, and finding their benefits and insurance information easily, with more employees starting to use wellness services within the app.
As Liberty approaches its first anniversary of the app launch, 69% of employees are using SmartFHR to explore their complete benefits packages, receive important communication, and access holistic health and wellness. The HR team regularly sends in-app notifications, texts, and emails for important deadlines through the app, improving employee engagement with their benefits. Internally, Otten and other administrators can send timely messages and content to individual employees, specific groups, or across the enterprise to drive engagement in primary initiatives. They also garner data-driven insights into which aspects of their HR offerings engage employees the most or least, a vital piece of information when selecting and refining Liberty's "Best Damn Benefits."
Key Facts
4,900 employees across the U.S. and Canada with more than 25% growth in past year
Introduced SmartFHR in 2022 and wellness program in Spring 2023