At the end of the year, most organizations went through a busy open enrolment period for employees to sign up for next year's health and other benefits. With changes effective from January 1st, this is the best time of the year for HR to help employees to use their benefits most effectively.
Employee benefits make up approximately one-third of total compensation costs. Organizations must engage in strategic benefits utilization and communication plans to maximize their return on investment that will also promote employee engagement and retention.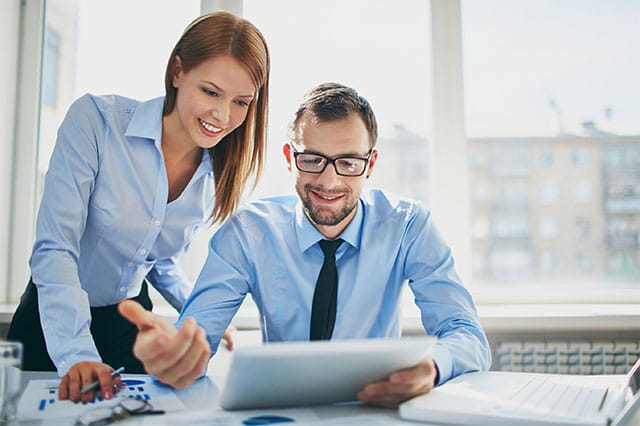 As the economy continues to grow and the job market remains candidate-driven, it is more important now that organizations not only offer competitive benefits but use their benefits as a part of their strategy to attract new candidates and keep current employees happy. Benefits that are available to the family as well are proven to be perceived of greater value and drives higher engagement within the organization.
Why HR needs to strategize Benefits Utilization?
While pay packages follow a predicted market and performance-based trajectory, benefits are flexible, difficult to compare across organizations and can be improvised to changing needs of the employee population. With better visibility in value derived from benefits, they can be positioned to help employees engage with the company.
According to a popular SHRM 2018 (Society for Human Resource Management) 'The Evolution of Benefits' report, "The vast majority (92%) of employees indicated that benefits are important to their overall job satisfaction. Results also showed a relationship between benefits and retention, with 29% of employees citing their overall benefits package as a top reason to look for a position outside of their current organization in the next 12 months; 32% of employees who were unlikely to look for an external position cited their overall benefits package as a top reason as well."
There are tangible results when organizations 'up' the visibility of benefits provided. There is a marked improvement in company performance, employee satisfaction, and retention. Employees are increasingly driven towards checking out company 'reviews' on websites such as Glassdoor, Comparably, etc. about pay, benefits, best places to work and other factors. It thus becomes important that companies strategize benefits and identify means to communicate this information effectively within the organization as well.
Improve Communication techniques
Communication is key to keep current and future employees engaged with the organization. Various methods including a mobile platform can help with optimizing HR communication channels and keeping employees engaged with utilizing their benefits. It is especially challenging in a bigger organization where employees are spread across locations. And more so when employees are not communicated about, and not aware of, the availability of employer-offered benefits, especially when they could be using them. Often there is a gap in the understanding of all the benefits being offered by employees, and what employees may think they are eligible for. Other than the deductions from paycheck, employees need not know the actual dollar value of both redeemable and non-redeemable benefits being offered by employers or its availability to them. Another important factor is that family members are critical decision makers in selecting and using those benefits and HR strategy must include those members in their modern mobile communication channel for two-way interactions.
An HR Communications, Benefits and Employee Wellness platform like Green Circle Life brings together employees and family members to become active participants in benefits selection and utilization, wellness programs and rewards. The same App allows employees to go through orientation, compliance, training, payroll, etc. The App engages them by offering tools like a bulletin board, newsletters, messaging, and more. The Green Circle Life platform is configured and customized to match with an organization's culture, vision, and objectives; to drive engagement, usage and utilization of benefits offered. Green Circle Life provides actionable insights to the individual as well as the management, to offer and utilize benefits for greater return on their investment. Now is the right time to engage in a dialogue with Green Circle Life team to differentiate your benefits and corporate culture to attract and retain talent.