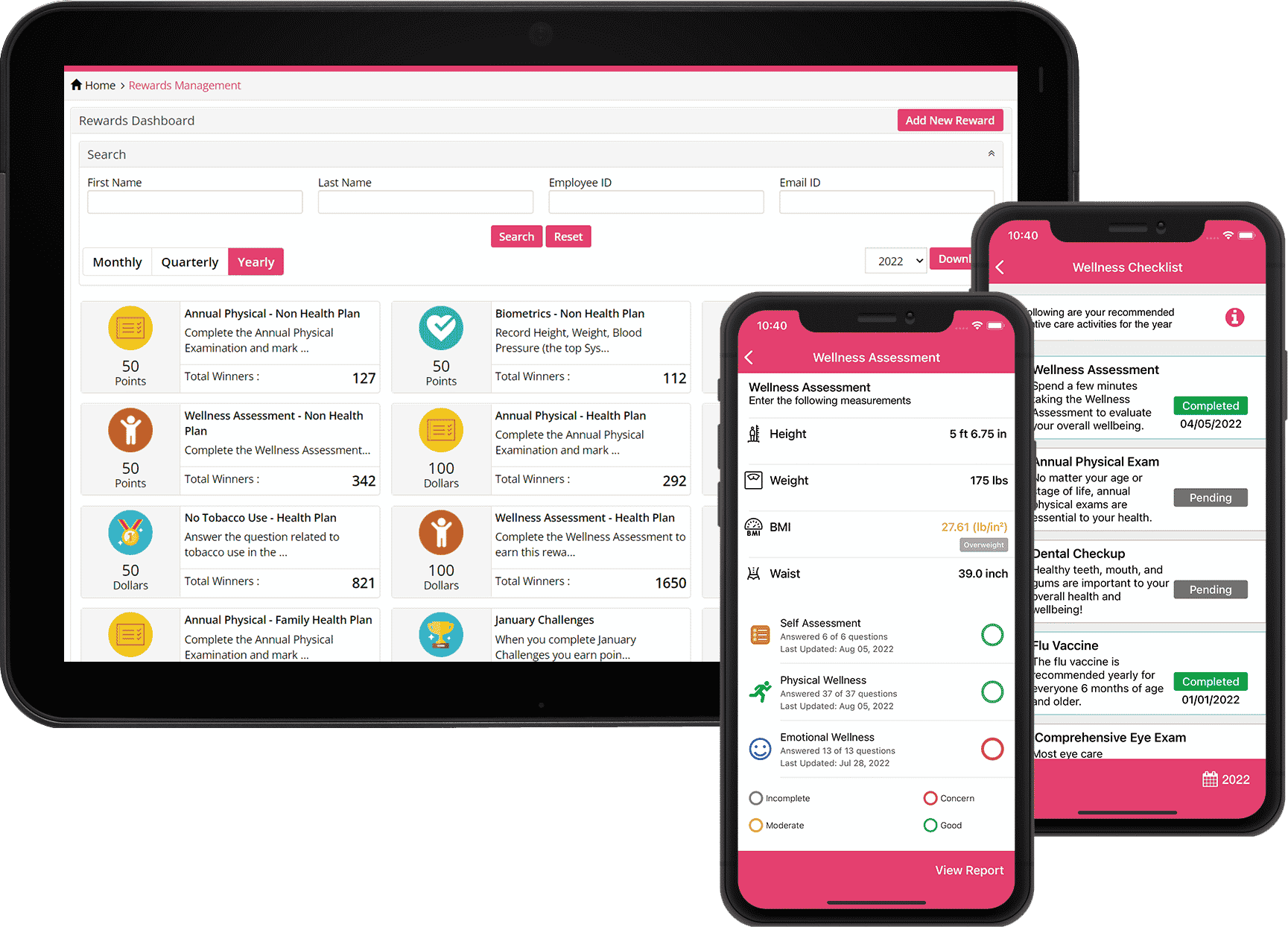 Organizations may lack wellness programs that engage employees on a continual basis. SmartFHR™ can be rolled out quickly and connected with the company's internal HRIS and systems infrastructure to encourage meaningful participation. With greater emphasis on overall health and wellbeing, companies are able to incorporate a holistic approach for their multigenerational workforce.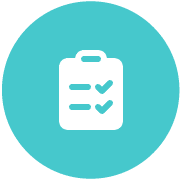 Green Circle Life offers a simple easy-to-follow personalized checklist for year-round wellness. Assessments, health screening, immunizations, preventive care, and chronic condition management all in one spot.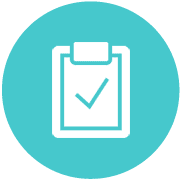 We offer a fully configurable wellness assessment within your SmartFHR™ App to guide employees and their family members with personalized recommendations and wellness programs for better outcomes.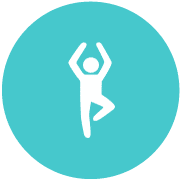 Green Circle Life offers flexible individual or team wellness challenges to drive behavioral modification through specific measurable goals.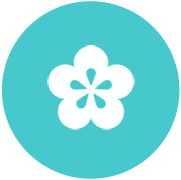 Green Circle Life features a complete wellness toolset, including weight management, nutrition plans, stress management, smoking cessation, spiritual and mental health, and financial planning. Ongoing engagement with health coaches, physicians, registered nurses, and dietitians helps employees target their unique lifestyle improvement goals, define their success, and sustain their progress.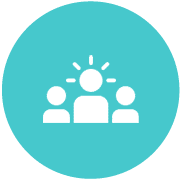 We offer employees and their families comprehensive wellness coaching through an extensive library of digital coaching as well as one-on-one live coaching with Green Circle Life's team of Health Partners including nurse practitioners, registered dietitians, and health coaches.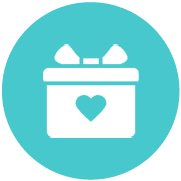 You can manage flexible incentives and rewards and utilize incentive strategies within the SmartFHR™ app or communicate this information to a third party to process.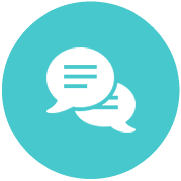 Use the SmartFHR™ app, multichannel communication capabilities to engage employees and their family members. You can distribute a health and wellness newsletter, offer preventive care literature through a resource library, and provide a yearly wellness communication calendar.